a warm welcome
The place is made available to individuals, church groups and para-church organization without charge. The Centre continues its services based on freewill donations.
Read More
Daily Word
. . .A heart full of praise to my LORD
— Apr 10th, 2020
I have hidden your word in my heart that I might not sin against you. Praise be to you, Lord; teach me your decrees. With my lips I recount all the laws that come from your mouth. I rejoice in following your statutes as one rejoices in great riches. I meditate on your precepts and consider your ways. I delight in your decrees; I will not neglect your word.
— Psalm 119:11-13
Testimonials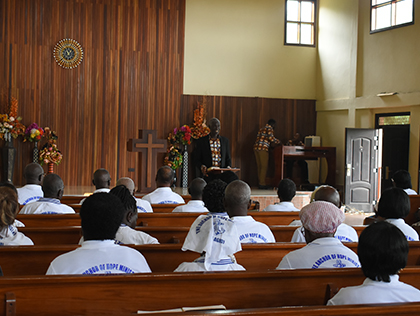 Indeed a true definition of a prayer camp....If you want a place where you will feel at home, a place you're not worried to take your kids along, a place where you can freely pray and worship in peace then come to Patmos.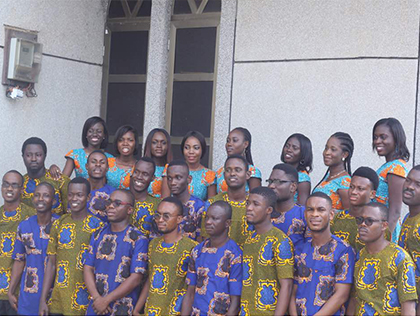 For restoration, reflection and relaxation, it is the place to be.We thank God Almighty for making a place like Patmos Centre possible in our era.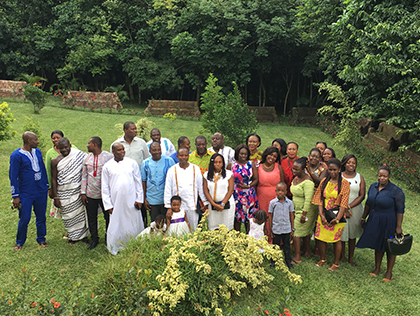 Patmos is a Home away from Home. A conducive and serene environment for meditation. We really loved our stay and hope to be back again soon!